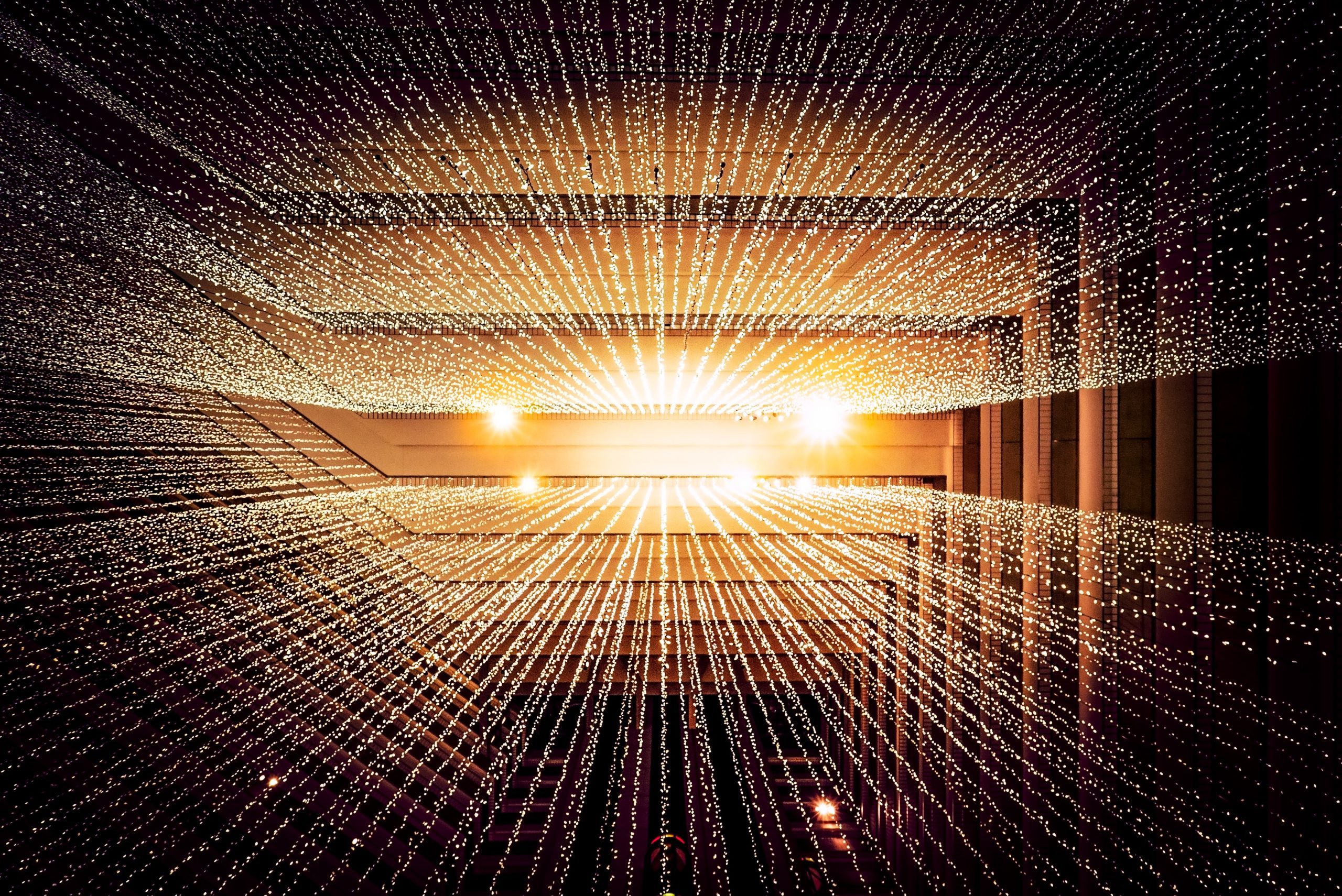 Seamless Data Centre Migration with MooodyCow: Empowering Your Future
Introduction 
We are thrilled to present this comprehensive proposal, outlining how MooodyCow, with its unmatched expertise and flexible workforce of over 300 seasoned mainframe professionals, can play a pivotal role in your forthcoming data centre migration project.
The MooodyCow Advantage 
MooodyCow is more than just a technology integrator; we are a strategic partner dedicated to your success. With extensive experience in the industry, we understand the nuances of mainframe technology, and we bring this knowledge to every project. Our flexible workforce of over 300 highly skilled resources is a testament to our commitment to adaptability and excellence.
We recognise that data centre migration is a complex endeavour, often fraught with risks such as downtime, data loss, and operational disruptions. However, with MooodyCow by your side, you have a partner with a proven track record of mitigating these risks.
Our team comprises experts with a thorough understanding of mainframe systems and data centre migrations. We have successfully completed numerous similar projects, refining our methodology to ensure seamless transitions. As we embark on this journey, we will align our strategy with your unique goals and priorities to achieve success.
Project Phases Enhanced by MooodyCow 
Our comprehensive approach to data centre migration with mainframe integration consists of several key phases:
Assessment and Planning: We will collaborate closely with you and your wider team to understand your aims, priorities, and business objectives. This phase serves as the bedrock of our project.
Inventory and Analysis: MooodyCow's experts will meticulously inventory your existing software environment, analysing the role of each tool. This in-depth understanding ensures a holistic migration strategy.
Rationalisation Framework: Building upon our understanding of your business objectives and tool landscape, we will establish a rationalisation framework. This framework will be your guiding light, aiding in decision-making and prioritising opportunities for rationalisation.
Capacity Planning: Retiring specific technologies requires meticulous planning to prevent disruptions to daily operations. Our experts will ensure a seamless transition, allowing you to continue operations without interruptions.
Testing: Rigorous testing is at the core of a successful migration. New software will undergo comprehensive testing in a safe environment before being introduced into the production environment.
Why Choose MooodyCow? 
MooodyCow is your trusted partner on this transformative journey. Our expertise, experience, and commitment to customer protection set us apart. With our flexible workforce of over 300 highly skilled mainframe professionals, we have the agility and depth of knowledge to meet your specific needs.
When you choose MooodyCow, you choose a partner dedicated to your success, a partner with a proven track record of delivering seamless data centre migrations.