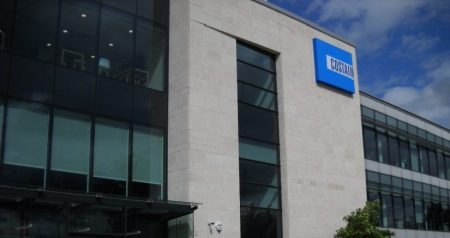 Costain is a large British civil engineering organisation. They operate in a range of verticals, such as aviation, rail, and highways, and have worked on major projects such as HS2, the A12, the Elizabeth Line, and the Channel Tunnel. Projects such as these encounter changing demands and parameters throughout their lifetime.
MooodyCow have supported Costain with their Flexible Workforce to expand and contract with Costain's requirements. This includes business analysts, security consultants, and cloud architects.
Costain's services span the entire project lifecycle, including consultancy, project management, engineering design, construction, and ongoing asset management. The company's capabilities encompass various disciplines such as civil engineering, electrical engineering, mechanical engineering, and environmental engineering.
Costain is committed to innovation and digital transformation, something that MooodyCow provides support focusing on Project Managers. The company leverages technology and data-driven solutions to optimise project delivery, improve operational efficiency, and enhance the performance of infrastructure assets. This includes areas such as Building Information Modelling (BIM), digital engineering, and the application of advanced analytics and automation.